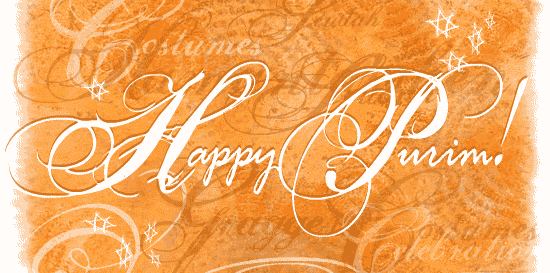 Coming to Jerusalem for Purim? Need a place to stay? Contact info@yhij.net for inquiries!
This year's Purim will be special if you come to Jerusalem. Purim here has always been an attraction for tourists and Jews from all the world. See a whole city enjoying this unique Jewish festival. Children and adults sending gifts and presents to each other. People giving tzdakkah and inviting each other to meals. Dancing crowds on all corners of the city. An unbelievable experience for all and everyone. You should let us help you find a suitable place to stay while you can make plans for these holy and spiritual days.
Visit http://www.yhij.net and go to Vacation rental.
Check us out on Facebook https://www.facebook.com/yhijrental – LIKE US & SHARE US
Contact us at info@yhij.net.