Surprise your family! It's not too late for the most exciting Chanukah present ever. YHIJ makes it possible!
Chanukah is coming and you should consider spending this joyful holiday with your family in Israel. Celebrate this Chanukah in the most meaningful way! Come to the holy city of Jerusalem and let the flame of  the Chanukah candles enlighten your life. Only in such a historic city you can truly experience being part of the Jewish nation and sincerely rejoice over the miraculous survival of the Jewish people throughout history.
YHIJ Special Offers – For this exciting vacation you can book one of our prestigious apartments in the Nachlaot and Rechavia area, downtown Jerusalem.
The Ibn Ezra 4 Room apartment is available. On about 80 SQM there are 3 bedrooms and 2,5 bathrooms. It's a fully furnished, spacious and bright apartment suiting a family that wants to stay in the center of town, in Rechavia for an unbeatable price. It is 2 flights up with an elevator (not for wheelchair). Once inside the apartment is on one floor. Fully equipped and furnished, and can seat 15-20 in the dining area. This apartment is for orthodox Shomer Shabbos and Glatt Kosher tenants only.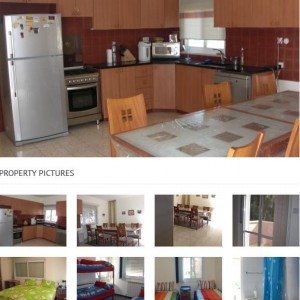 Or take a look at the Nov 5 Room duplex. This fully furnished apartment is located in downtown Jerusalem on Nov Street. It has a large dining area. The apartment is located 2 flights up, and is fully equipped and furnished for your vacation needs.If you are not Orthodox Observant Shomer Shabbos & Glatt Kosher you may not use the utensils in the apartment – just the oven and refrigerator.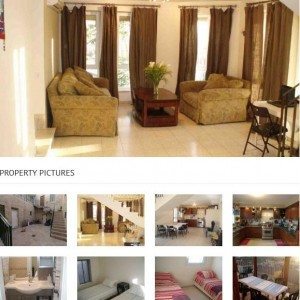 Their location in very convenient. Just a few minutes away from the famous Ben Yehuda street and a 20 minutes walk from the old city.
Contact us and book your favorite apartment now! For long term rentals and more short term deals visit our homepage.