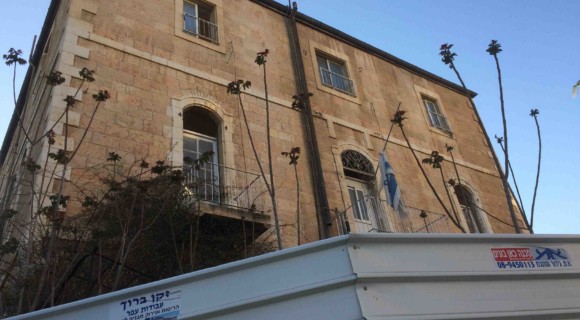 property features
Location:

City Center

Property Type:

Building

Rooms:

6 Bedroom / 4 Bathroom

Floor:

Ground

Area:

500 SQM

Year Built In:
property details
A historic one of a kind very high ceilings and original arches beautiful 450 meter private house for sale,
Each floor has proximity of 150 meters combined of 3 full floors all with vey high ceilings.
In the process of getting approvals for additional meters by digging underground.
A very unique product for a very special person.
Similar properties