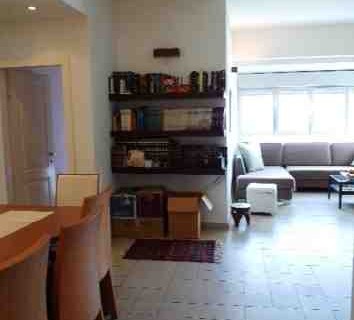 property features
property details
Renovated 4 room apartment for sale on Charlop Street in Kiryat Shmuel.
It is on the 2nd floor, which is the top floor of the building. The building is small, it only has 3 apartments – one on each floor.
There are 3 directions of windows — great light.
2 full bathrooms, and a porch.
דירת 4 חדרים משופצת
קומה שניה ואחרונה
בניין קטן של 3 דירות
אחת בכל קומה
לדירה 3 כיוונים מעולים
שתי אבמבטיות מלאות
שטח הדירה כולל מרפסות שהוכנסו כ 88 מ"ר
מחיר מבוקש 2.250.000 שח – גמיש!!
Property on Map
Similar properties