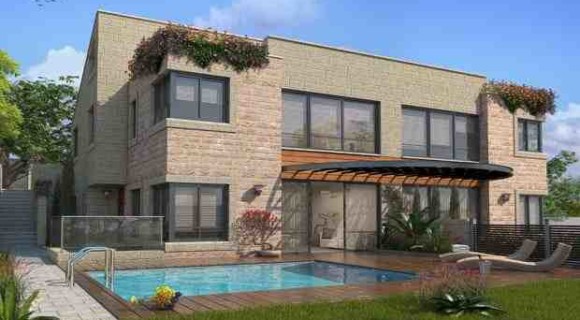 Property Amenities
Elevator
Shabbos Elevator
Balcony
Air Conditioning
Central Heating
City View
Garden
Sukkah Porch
Parking
Pool
Jacuzzi
Bathub
Large Dining Area
2 Kitchen Sinks
Eat in Kitchen
property details
A great opportunity at an unbeatable price, Ramat Givat Ze'ev  a property for sale where you can build yourself a semi attached home on a very exclusive and quite dead-end street in the highly anticipated upcoming neighborhood of Remat Givat Zev.
The property is located all the way on the top left of the neighborhood so you have all the views. Its located on a dead end street with no houses behind you, so you have all the public grass which only you can access behind your property.
The plot of land is 272 Meters, you can build altogether approximately 270 meters, the process has begun for building permits for this specific home.
The neighborhood is building quick, and its already a well thriving community
The neighborhood is  a secluded gated community of Anglos and a higher standard of living, there will be a community center, pool, gym, community shul, schools, rabbi, etc.
Property on Map
Similar properties